---
>>>LISTEN AGAIN<<<
Did you miss a show? It's ok you can listen again to any of the shows you missed live on the Star and Shadow 'showreel' on mixlr.

---
>>>JOIN IN<<<
Would you like to make a show? Email radio at starandshadow.org.uk.You have to become a volunteer first, and preference is given to people who have been volunteering a while.

---
SOME REGULAR SHOWS
THE IDEAL RETREAT W/ GRAEME HOPPER
FRIDAY 8pm till 10pm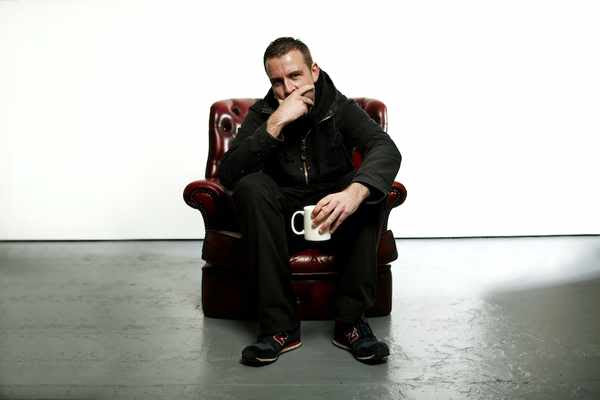 Showcasing some of the more curious, adventurous, exciting contemporary sounds from across the World and the odd old treasure for good measure. Playing out mostly independent, underground, experimenting, diy, loud, quiet, calm, chaotic, dumb, dirty, scuzz, sexy sounds that you can all unravel and get loose too!!
>>> LISTEN <<<
---
SUNDAY BLESSINGS W/ SAOB
SUNDAY 2PM - 5PM
Join Disk Jockey and Junior Doctor saob for Sunday Blessings. 3hrs of Soul, Funk and uplifting tunes for all your spiritual needs.
>>> LISTEN
https://mixlr.com/star-shadow-radio/
<<<
---
IN SOUNDS FROM WAY OUT IN THE STICKS

SATURDAY 12-1.30PM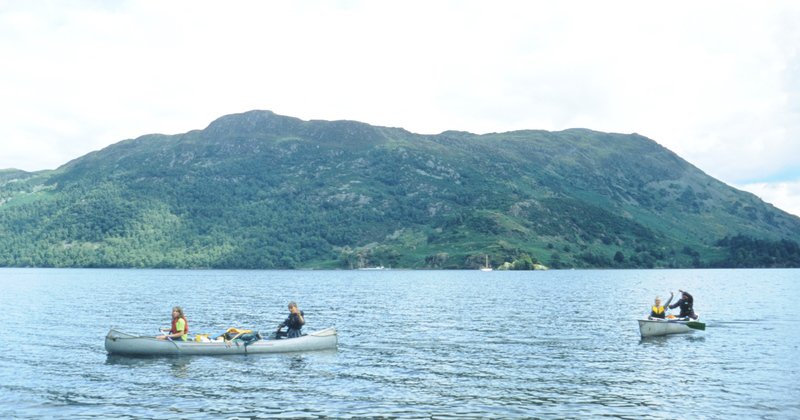 Your weekly rural update with unique sounds of the North Pennines including Curlews, Lapwings, Pharoah Sanders and Popul Vuh
>>> LISTEN <<<
---
TUSK MIXTAPE

TUESDAY 5pm till 7pm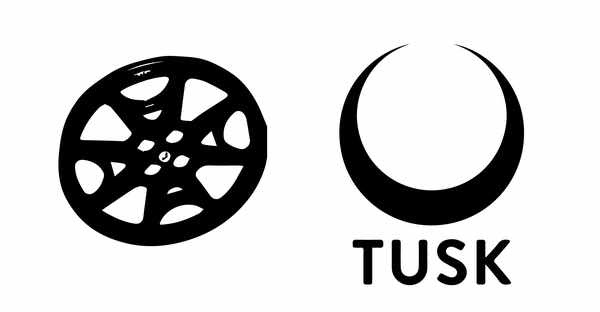 TUSK Music, producers of the amazing TUSK Festival will be delivering a 90min mixtape direct to S&S Radio headquarters EVERY Tuesday from 5pm.
Turn on the wax cylinder, get the C90 in the cassette deck, expect the unexpected and brace yourselves.
https://twitter.com/tusk_music
 >>> LISTEN <<<
---
A TIME TO DANCE W/ HEATON DANCE GROUP
inspired by Gabrielle Roth's 5 Rhythms movement practice
TUESDAY 7pm till 8.15pm
The Heaton Dance Group is inspired by Gabrielle Roth's '5 Rhythms' and have been practicing for 30 years.  Members of the group take it in turns each week to play our music.  Now is a time to dance and Gabrielle Roth developed the idea of dancing through stuff as an immediate body response to life.
Birth death joy sadness mental and physical dead ends,  whatever's in us we can dance,  surrender our minds and allow our bodies to find healing energy ecstacy completion reconciliation….The body has wisdom and the '5 Rhythms' - flowing – staccatto – chaos – lyrical – stillness – are the expressive modes, the wave of dance, through which we move.  So come on – it's a work out at whatever level you want to pitch in: physical – emotional – spiritual – psychic: dance minus zero no limit.
Tonight one of our experienced dancers will talk a little about the practice.  And then Bob will play DJ and give us a 60 minutes dance set starting in 'flowing....'
We recommend that dancers also try taught classes led by trained and
experienced teachers. Information on teachers of conscious dance practices
such as 5 Rhythms, Movement Medicine, Open Floor and many more is
available online.
 >>> LISTEN <<<
---
DUB REPLACEMENT SERVICE W/ WHITE LABEL
TUESDAY 9PM till 11pm
Dub Replacement Service
Local selector White Label bringing you a weekly dose of tunes n chat to fill all your dub needs. Across the spectrum of all things roots, dub, dancehall and dubstep, each week will bring fresh new selections, dubplate exclusives, as well as a guest mix from a local DJ. Get your shoutouts and requests in. Stay locked Tuesdays 9-11pm
>>> LISTEN <<<